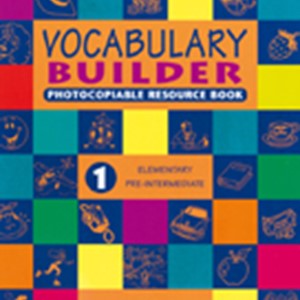 Consolidate and widen students' knowledge of vocabulary and structures relating to everyday life. An excellent teaching support for any course and for class activities. Level: Elementary/Pre-intermediate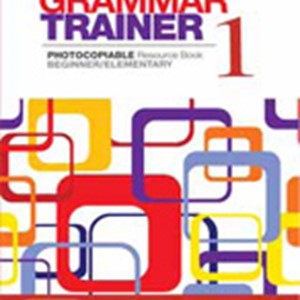 Grammar Trainer 1 is the first in a series of supplementary photocopiable materials designed for young teenage English language learners at Beginners and Elementary Level. It covers all the essential areas of grammar at this level (A1-A2). Suitable for self-study and can also be given as homework-assignement.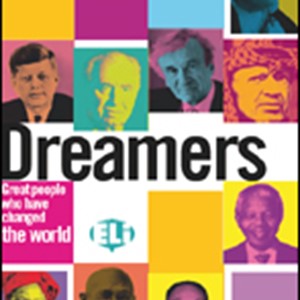 Photocopiable materials in English for intermediate students Author: Paolo Iotti Level A2-B1 Dreamers is a photocopiable volume that sets out to convey value-based content in English. It accompanies biographies of famous people with grammar exercises, thought-provoking articles and ideas for class discussion as well as fact sheets to be completed using Internet.